Being aware of the different types of challenges posed by walking surfaces in the High Country is the first step to avoiding injury via slip, trip, or fall.

Perhaps the biggest contributing factor toward travel challenges in Boone, NC is the weather. The wide array of weather conditions experienced in the mountains causes havoc on roads and sidewalks. Be aware of these kinds of surfaces. They can cause falls if you are not aware! Check out some examples below.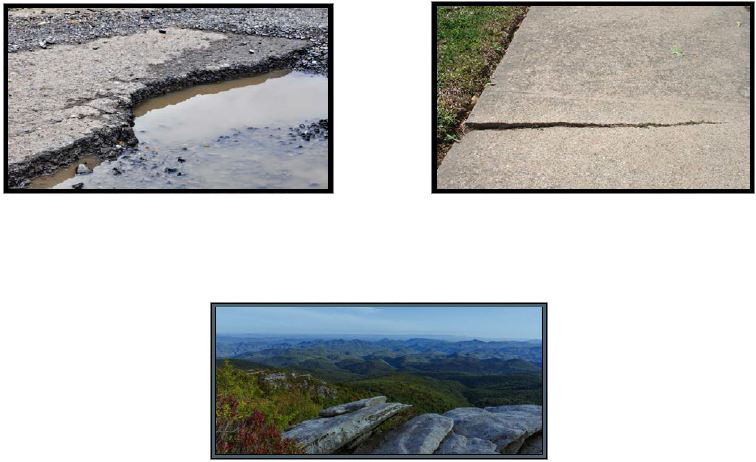 Streets and Sidewalks are not the only place in the High Country where you might experience conditions that could cause you to trip and fall. Keep in mind that hiking and other outdoor activities often contain trip hazards, especially if you are not paying attention.
STAY SAFE APP STATE!!!