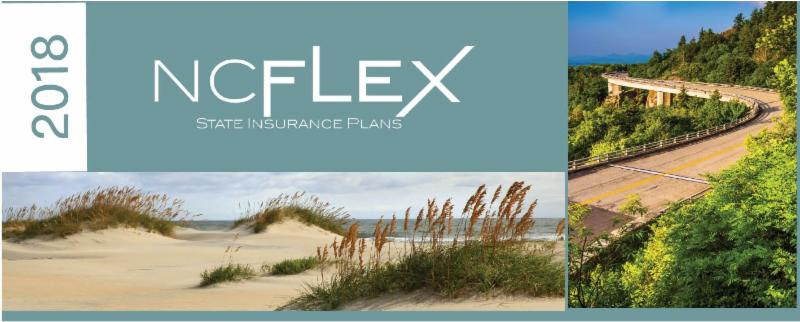 An Important Message for NC Health Benefit Representatives
Good Afternoon,
Information was just released regarding our support for Hurricane Florence. Similar to what we did for the previous hurricane's, we will be extending the same services:
If any of your employees lost, broke or damaged their glasses (or contacts), we're here to help.
Our Customer Care Center representatives have been specially trained to provide service for affected members and local network providers have been notified of State of Emergency procedures. We've also opened a dedicated line in our Customer Care Center (866-652-0018) to offer additional support:
If a member needs new eyewear because it was lost or damaged, a special Customer Care Center team will work with the member for personalized benefit and resource support, based on your policy.
We can expedite a pair of Adlens Adjustable Glasses to members--at no cost. These glasses are optimal in emergency situations, as they are the only glasses that enable individuals to adjust for different distances and switch focus for reading, computer and distance. The Adlens Adjustables can be shipped to a location that's convenient for affected members, or, for those displaced with no immediate address, we are working with local providers to find a location where they can be picked up.
Glasses.com and ContactsDirect.com are also offering free, expedited shipping through our Customer Care Center for those members that may choose to order permanent replacement glasses or contacts.
To help communicate this effort to your employees, we've provided a Word document with text that can be emailed/sent to members who need assistance. It will let them know how we can help them – and how they can reach us.
We also understand that the need for immediate assistance extends beyond just EyeMed members, so we're partnering with OneSight so we can share updated information about their general public recovery plans that we anticipate OneSight to activate in the affected areas. Our hope is that this service is not needed but if it is, we wanted to provide a small bit of relief to you and your employees in this time of hardship.
If there's any other way we can support you, please don't hesitate to reach out.