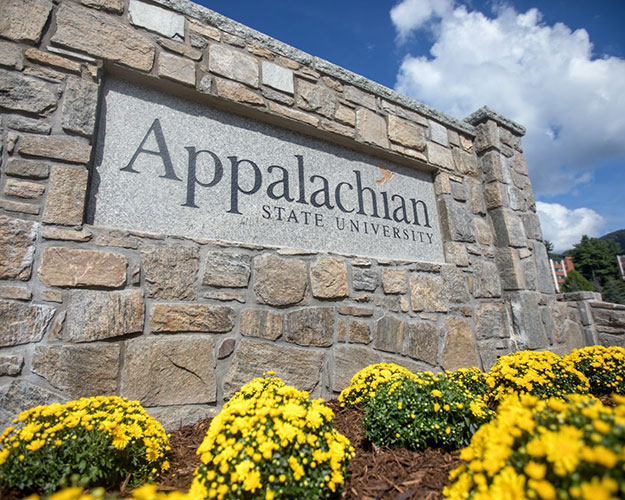 Information and opportunities for job seekers interested in joining the Appalachian Community.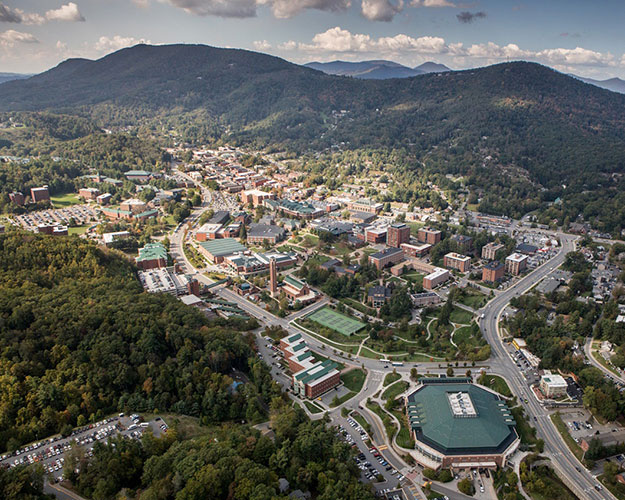 The Office of Human Resources provides recruitment resources and selection services to support Search Committees and hiring authorities in employment activities for all position types. This content is intended for current University employees actively serving on a Search Committee.
Work for Appalachian State University!
View the many reasons why choosing Appalachian as your potential employer may lead to your next career opportunity here!
Jobs at Appalachian State University are classified into the following categories:
Staff Positions

EHRA Non Faculty (Exempt from the Human Resources Act) positions are broadly divided into three categories: Instructional, Research, and Senior Academic and Administrative Officers (Executive).
SHRA (Subject to the Human Resources Act) positions are a broad spectrum of employment categories such as administrative, technical, protective services, office & clerical, skilled craft, and service & maintenance.

To view current Staff positions, please click here.
---
Staff Application Process
For information on the application process for staff positions, please click here.

Click HERE for helpful tips on completing applications, writing cover letters and resumes
Committed to Veterans!
Appalachian State University is a designated military-friendly school since 2010.
Veterans' Preference
If you claim eligibility for Veterans' Preference, please submit a copy of your DD Form 214 Certificate of Release or Discharge from Active Duty to the Office of Human Resources at Appalachian State University to verify eligibility.
Eligible candidates must submit a DD Form 214 no later than within five (5) business days upon receiving notification from Human Resources when applying for a staff position. DD Form 214 is required for HR to confirm eligibility for Veterans' Preference. Applicants do not need to submit a DD Form 214 for each application as long as Human Resources Services has one copy on file. If a DD Form 214 is not on file or if it is not received by the fifth (5th) business day, applicants will be ineligible for Veterans' Preference for the posting applied to. To ensure proper handling, please note the job title and position number on your correspondence. Email: employment@appstate.edu
Please find out more about our Veteran Recruitment here!
Equality of Opportunity in the University
Appalachian State University is an Affirmative Action/Equal Opportunity Employer. The University does not discriminate in access to its educational programs and activities, or with respect to hiring or the terms and conditions of employment, on the basis of race, color, national origin, religion, sex, gender identity and expression, political affiliation, age, disability, veteran status, genetic information or sexual orientation.
Alternative State of NC Employment